BEEP BEEP BEEP_
BEEP BEEP BEEP_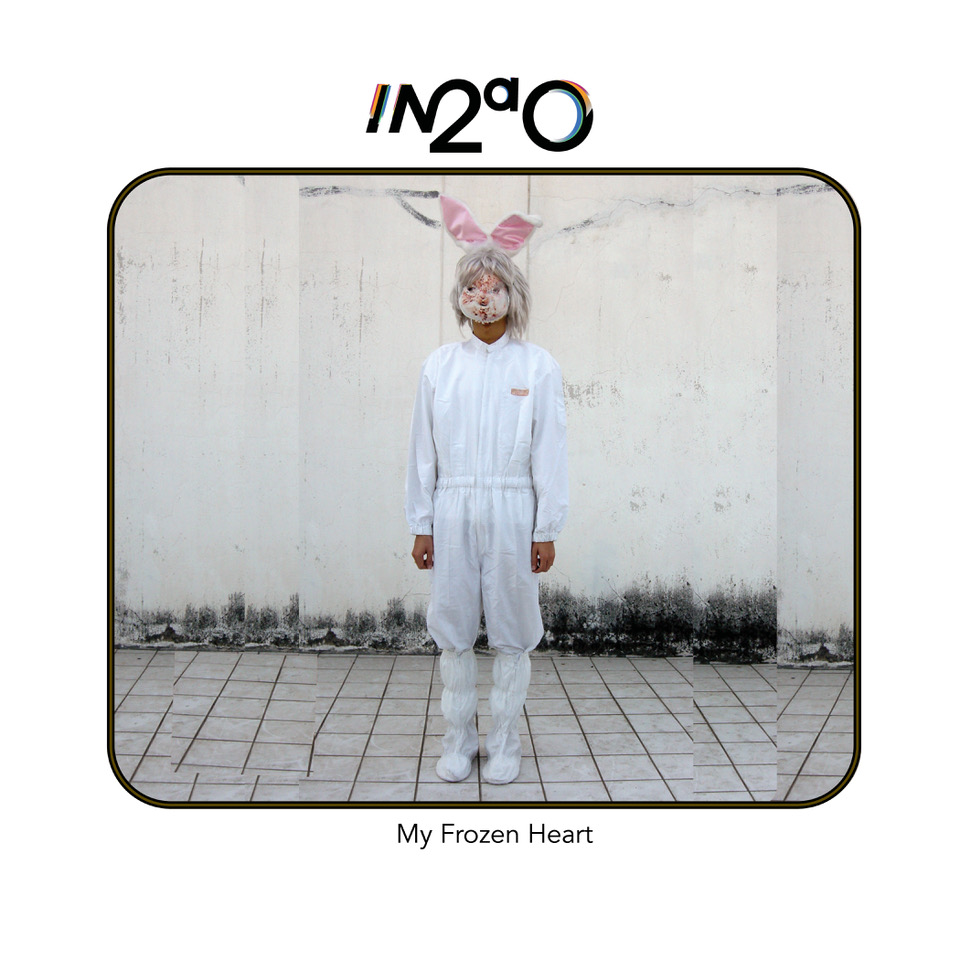 Baz and I have started recording together again as In2a0. The initial plan was to record the songs we performed live but had never recorded in the studio. Impassioned by the process, the third mind awoke, and we started writing new songs together. This autumn, we'll release both new and old songs digitally, with various collaborators.
In 2022, we will release an album on vinyl and accompany that with live performances.
Bandcamp
Apple Music
Spotify
GETTING THE FEAR album on Vinyl & CD
2021 Dais Records release
"DEATH IS BIGGER (1984-85)" on Vinyl & CD
– Includes 12 Panel Booklet with Exclusive Liner Notes by Bee + Rare Archival Photos and Art.
(Available in the UK from Rough Trade Records)
Dais Records
Roughtrade (For UK)
THAICAPSULE_
THAICAPSULE_
The ThaiCapsule Exhibition
Dark Dispatches from a Parallel Realm. Animism on Acid.
เรื่องราวที่มืดมนจากอาณาจักรคู่ขนาน จิตวิญญาณ และแอซิด
Discover More
Music
``I've done a 10-day fast but couldn't last a single day without music."
-Bee
Brion Gysin & Bee, photo by Genesis P-Orridge In the spring of 1985, my band Getting the Fear played our very last ever show supporting the Lotus Eaters in Paris. My memory of the concert is very sketchy, I can't recall any

The HyperZone Exhibition (August 2009), was held at the WhiteSpace Gallery in Bangkok. The exhibition featured 45 photographs that were shot in a burnt out building that was destroyed in the Bangkok riots of 1992. Bangkok flashbacks & shots from the edge

Director/shooter/editor Jim Wilson https://www.youtube.com/watch?v=as505xg78tY